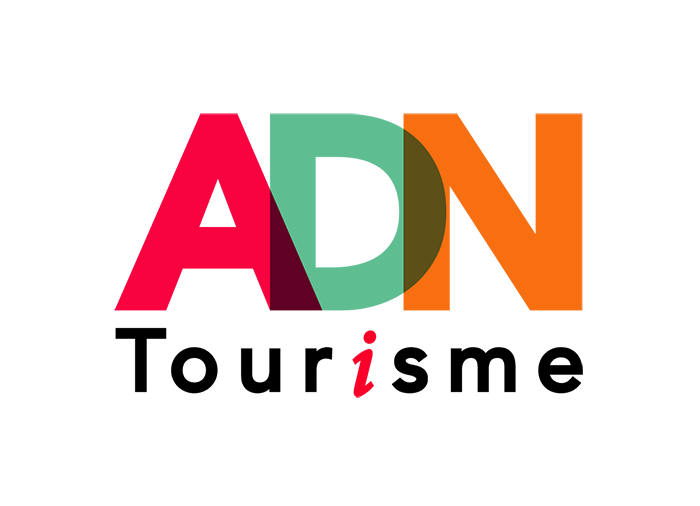 The Tourist Office "Coeur de Bastides" is classified category III and is fully committed to :
Provide an easily accessible reception and information area,
Offer you a seat,
Offer help with your holiday planning,
Give you free information on local tourism
Display and distribute details of opening hours (in at least one foreign language)
To be open at least 120 days per year, Saturday and Sunday included, during the tourist season,
Answer your letters throughout the year,
Ensure that there is someone in reception who has a working knowledge of at least one foreign language)
Ensure the supply of tourist maps, plans and tourist guides in the leaflet racks,
Give you access to a bilingual internet site,
Provide tourist information translated into at least one foreign language of the following:

Graded tourist accomodation, including the name of the establishment, the adress, e-mail, website, telephone, level of classification.
Monuments and cultural historic sites, including tariffs, opening hours, website and telephone,
Events and presentation,
Emergency numbers.
Update annually its qualified tourist information on all types of support,
Treat your claims and measure your satisfaction,
Provide you with an advisor stay
Ensuring the reliability and timeliness of information on local tourism,
Update data on the tourist offer of its geographical area of intervention.