How did you know Coeur de Bastides ?
I know especially Villereal, I go there every summer. By a life's chance, Pierre-Henri Arnstam is a friend of mine. In this bastide, there are so many things to see, particularly the covered market, where all the summer events happen (bodega, theatre, markets…). I came to like nocturnal horses races because of the friendly atmosphere. I get back to some friends, we have a good time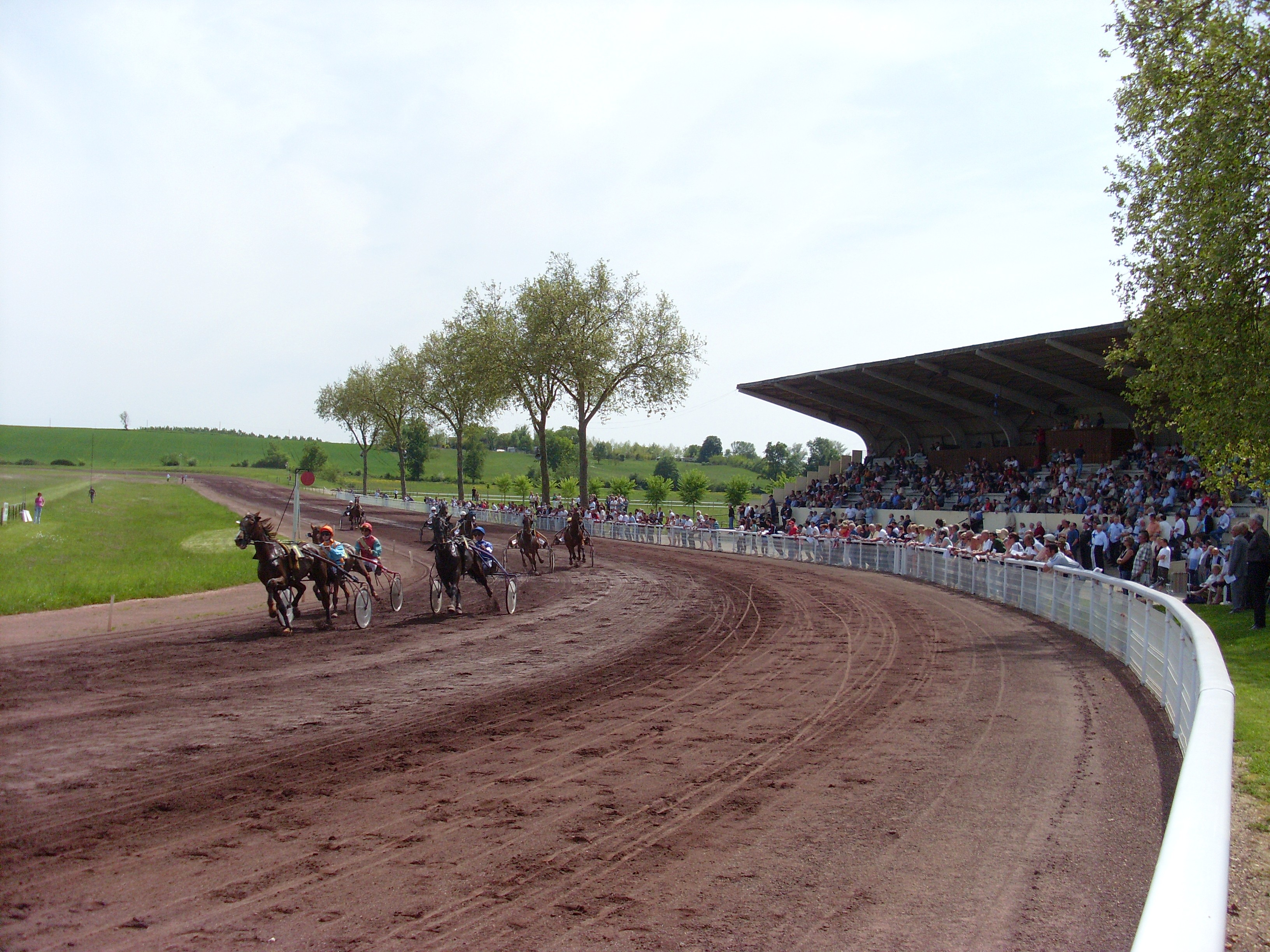 together. The bettings create a special ambience during the meal, which always starts with a beans soup. There is also a horses grooms' school in the racetrack. The students learn how to take care of the animals : feeding and brushing them, monitoring the foals…
When you live in Paris, what do you miss the most from Coeur de Bastides ?
Well… I would say, my friends!
What is you favorite local speciality ?
I cook the pie dish, with my grandmother's recipe : puff pastry, lard, twelve sugar pieces, a little glass of eau-de-vie and, above all, not to fail the cooking!
The most curious and food lovers can buy a pie dish at our expert's, Sophie !
What is your favorite restaurant ?
I love eating on the café de l'Europe's terrace in Villereal.
Do you prefer a fillet of duck breast or mussels with french fries ?
I am fond of these two dishes, but I am partial to oysters.
Do you prefer to sail or to hike in Cœur de Bastides ?
They are not similar, I like both.
This interview ends here, will you be there this summer ?
Of course, I plan to come back to Coeur de Bastides! See you soon!